Our handcrafted line of True Swing garage doors are not just your typical run of the mill wood garage doors. Every piece of wood used in your custom build is handpicked at our source mill and further scrutinized when it arrives at our manufacturing facility, before it is accepted. The result of the time, care and craftsmanship we use in our build process produces a far superior carriage house garage door that rivals fine artisan furniture.
Our Traditional Swing Carriage Garage Doors are built to your specifications. Whether it is for an existing garage or a new garage build, we handcraft each door with the utmost care and construction. Not one swing carriage garage door will ever be built exactly the same. Though our swing doors still look like their old world counterparts, the build construction and quality has vastly improved. With a hybrid rail and stile construction, atmosphere stable woods, limitless window and glass options, and a premium finish, your traditional swing carriage door will last generations.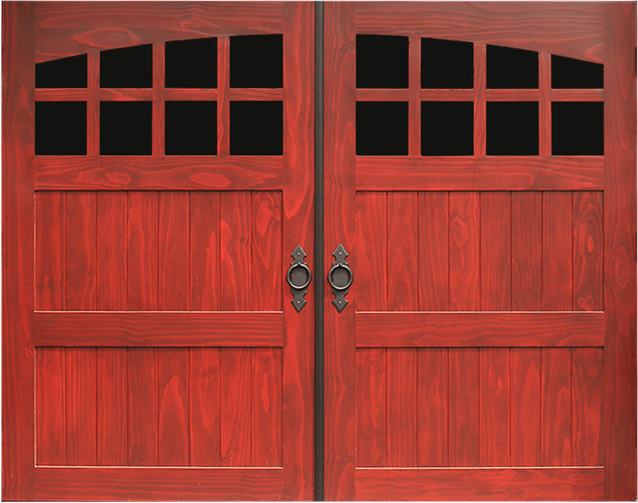 RW Traditional Swing Carriage doors are handcrafted to perfection. Our goal is to retain the old world charm, beauty and functionality while updating the swing build standards to meet modern requirements. Our swing carriage doors are built with Accoya® acetylated wood, allowing you to enjoy your Swing Carriage door for decades to come. In fact, Accoya® guarantees the wood for 50 years due to its rot resistance performance in the acetylation process.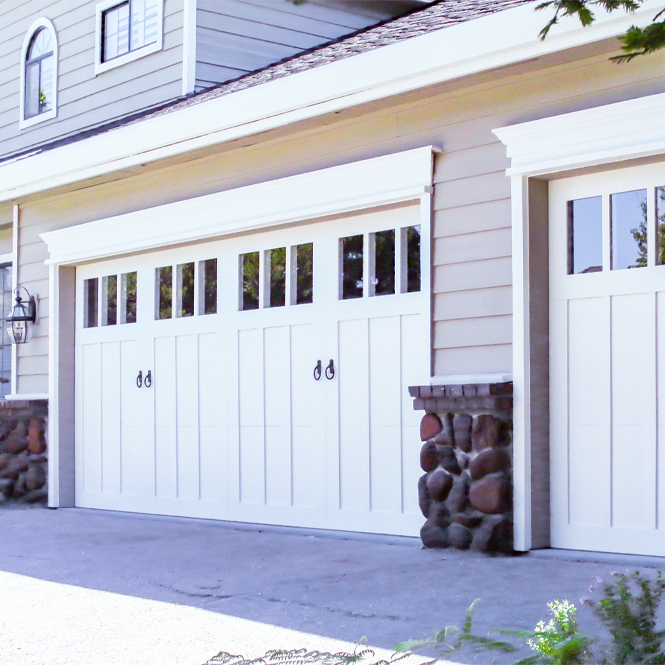 2020 Right Way Carriage Garage Door Catalog Collection
We are pleased to show our craftsmanship with our Carriage House Collection of wood garage doors that embody the classic and time-honored designs that never grow old with an Right Way Carriage House Collection garage door, you are receiving the highest quality custom wood garage door that lasts generations.
Portland's No. 1 Garage Door Company
Since 1980, RW Garage Doors has been dedicated to building superior quality carriage house garage doors for homeowners, contractors, wineries and other private commercial clients. In our quest to produce the highest quality carriage house garage doors on the market, we have improved and evolved our build process to materials that are not only good for the environment….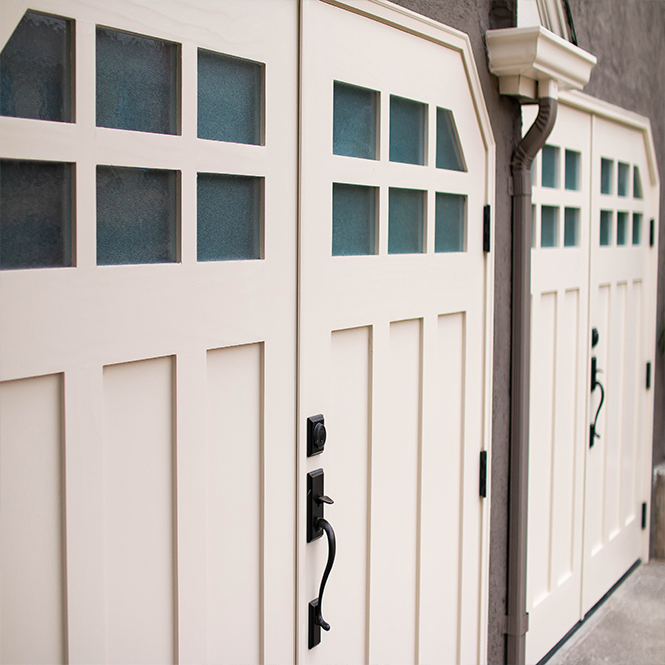 Financing for GreenSky* consumer credit programs is provided by equal
opportunity lender banks. GreenSky* Servicing, LLC services the loans on behalf of lenders. NMLS 1416362
*SUBJECT TO CREDIT APPROVAL